Interested? Call us at (850) 206-6076 today!
Save $1,000's By Repairing or Refinishing Your Existing Shower Or Tub, Enjoy a Beautiful Bathtub Again, Get a Free Quote Today!
Bathtub refinishing is for steel, cast iron, and fiberglass tubs.  Also available for showers and tile.  Color changing is an option available during refinishing.   Non-slip surfaces can be incorporated into any surface during the process.  Fiberglass crack repairs can also be done.  The products used are of the highest quality in the industry.  They are not available for sale at any local hardware or big box store.  (DIY Kits)   Tubs that have been previously done can be stripped down and refinished again.  Typical time to refinish a standard tub is 2 hours.  Refinished surfaces must set for at least 24 hours, after work is completed.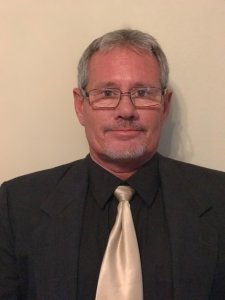 About the company
Bathmasters is locally owned and operated by Mike Tiedman.  He's been serving the Gulf Coast community for over 17 years.  Open from 8 AM to 6 PM Monday thru Friday and Saturday from 8 AM til 1 PM.  We handle both commercial and residential customers.  Guaranteed lowest rates along the Gulf Coast.  All work is under warranty.  Licensed and Insured.
Cash, check or major credit card accepted.
As a Real Estate Investor I look for areas of improvement with the greatest impact, return on my dollar, and what will increase the value of our properties when appraised. We now have your company on our approved subcontractor list as a service to be used each time we acquire new Real Estate. Your skilled service contributes to our overall success and we look forward to working with you on all future properties.
Call now for the gulf coast's best prices! (850) 206-6076